Pick a tea cup and make yourself comfortable.
Perhaps you would like this colorful Royal Albert cup?
This bonnet planter lady looks like a cup of tea is just what she needs after a day of Christmas shopping.
Today I want to show you a banner I made a few years ago.
I love the sparkle and festive colors.

I gathered some chipboard letters, a length of garland, some pink and blue card stock, a box of tags I'd bought on clearance, and some medallions I made from printed out vintage images. A hole punch, some gold cord, glue and small scissors.
There is a television in my craft room and I put on a classic Christmas movie for company.
Holiday Hi-jinks. Witty Repartee. Period fashion and furnishings. Period Christmas decorations.
I love Sassy Old Movies set during the Christmas Season.
A quiet afternoon in my craft room with a simple project, a pot of tea, and a classic movie?
Yes, please!
Christmas in Connecticut
The Thin Man
Desk Set
The Lemon Drop Kid (the 'Silver Bells' movie)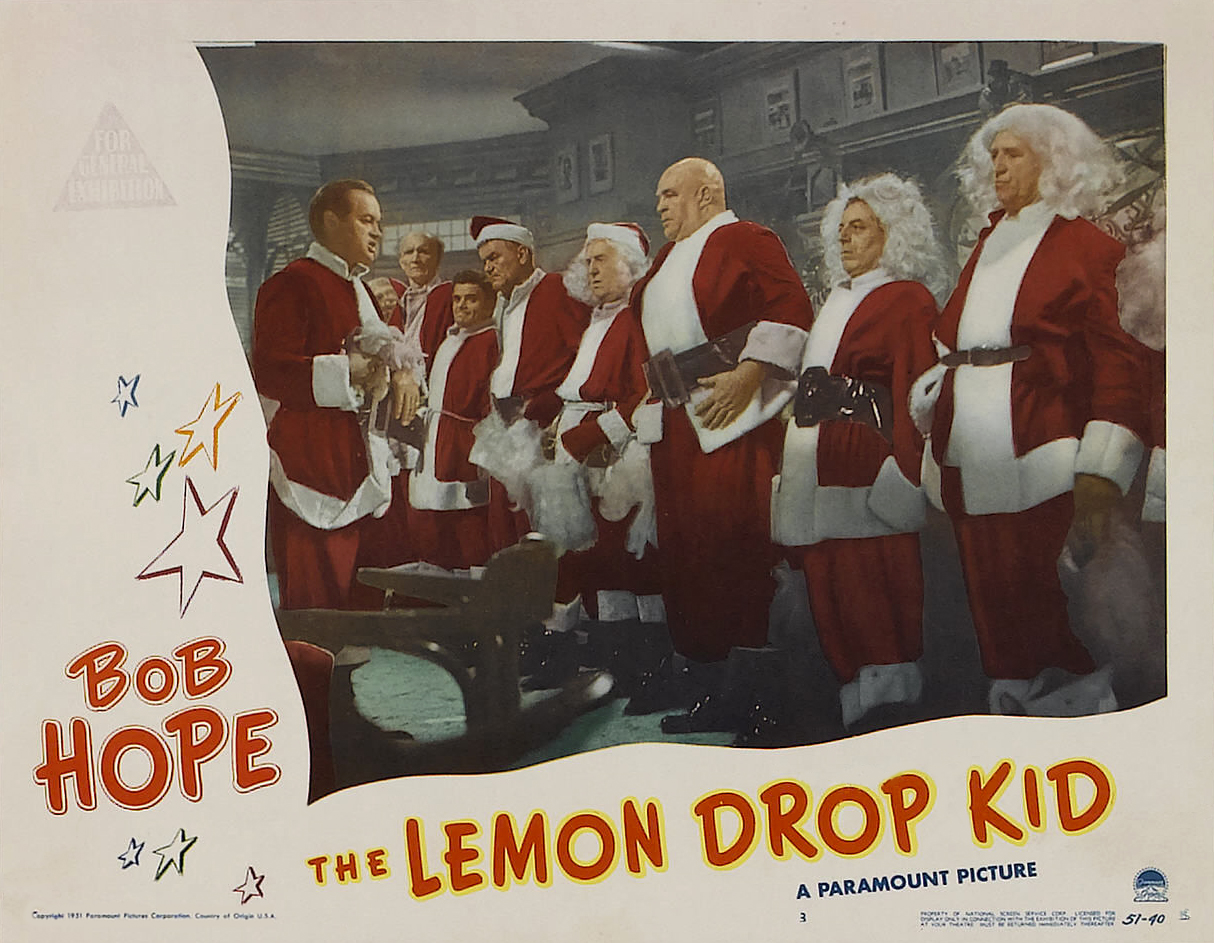 For more Christmas Time Movie Suggestions check out
Thank you for joining me !